In July 2021, Get Star Weld launch the newest product: NBC 250 IGBT Module mig welding Suit. This welding suit contain a NBC250 igbt Inverter Semi-auto Gas-shield MIG welding machine, a Solar Powered Auto-Darkening Welding Helmet and a 15ak portable co2 gas MIG welding torch.
Get Star Weld NBC 250 MIG welding machines

1.IGBT inverter technology with current control,reliable quality,stable performance.
2.Slowly wire feeding when igniting arc wipe off molten drop after welding can ensure the success rate of arc strike.
3.Suitable for medium thin plate with thickness >0.8mm.
4.Updated Version, with Arc Welding Function.
Get Star Weld GS-4008 Solar Powered Auto-Darkening Welding Helmet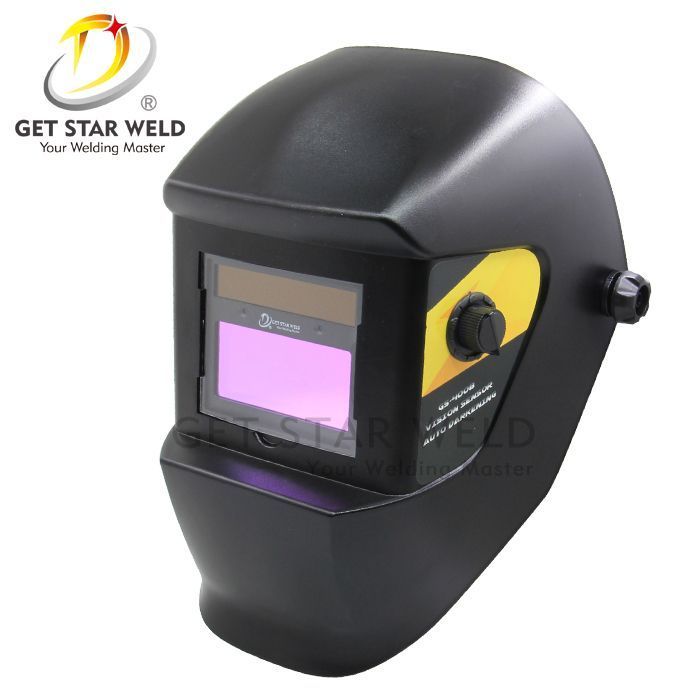 1.Ideal for MIG /STICK/TIG Welding;
2.Independent controls for Shade,Sensitivity/Grind Mode and Light Speed Regulator.
3.Solar powered lithium panels, automatically charge
4.High-definition view-finder, clear, broad vision
5.Lightweight, Well-balanced Design, Fully adjustable headger provides comfort and reduce fatigue
6.Automatically change screen, 0.1ms switching time, effectively protect welder's eyes
Get Star Weld 15ak portable co2 gas MIG welding torch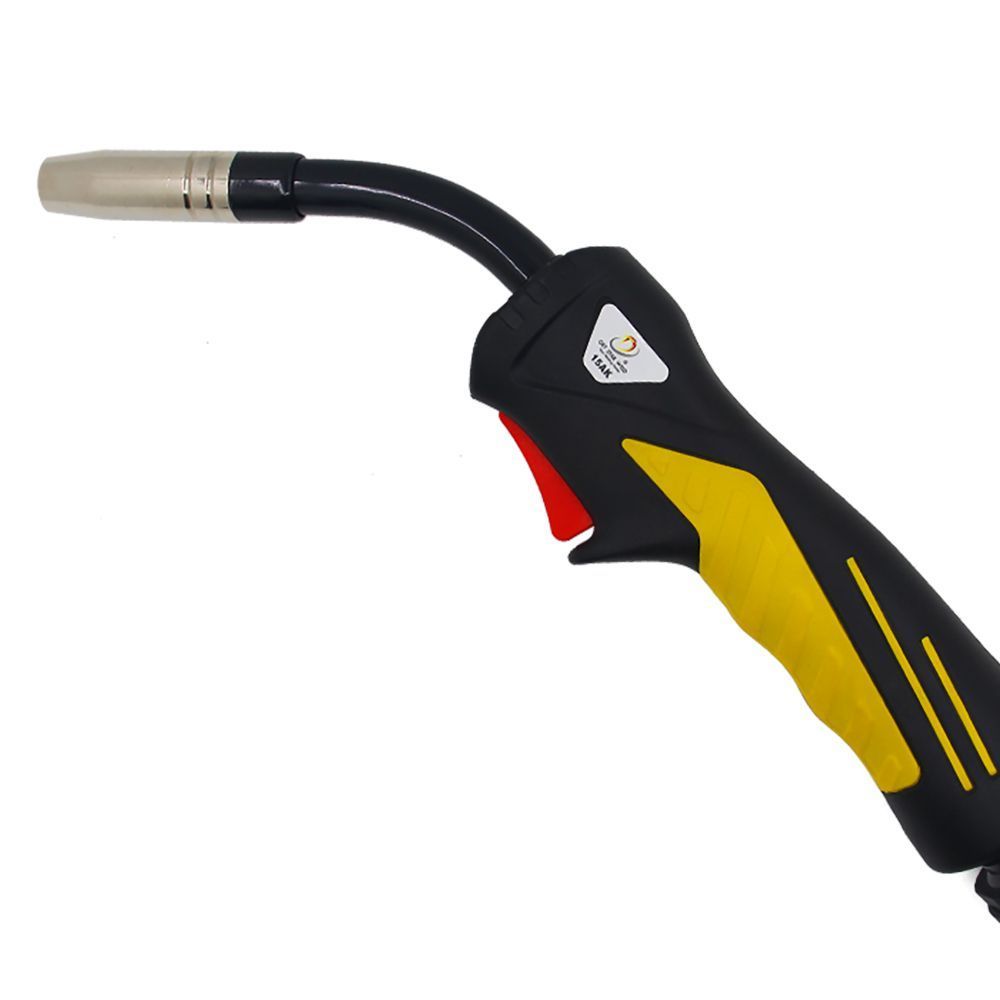 1.Comfortable handle, exquisite craftsmanship casting shell
2.High-quality cables, using international standard cables, wear-resistant, effective anti-breaking, and long service life
3.Brass Euro connector,fall resistant nylon material, high-quality copper has better conductivity.